It is our mission to exceed your expectations. BlackPoint Distribution will work to provide you with the best of our professional expertise, outstanding organizational abilities, creativity and deep knowledge of resources.
BlackPoint Distribution is skilled at locating,  verifying and successfully delivering vital products and equipment in the midst of extremely challenging environments.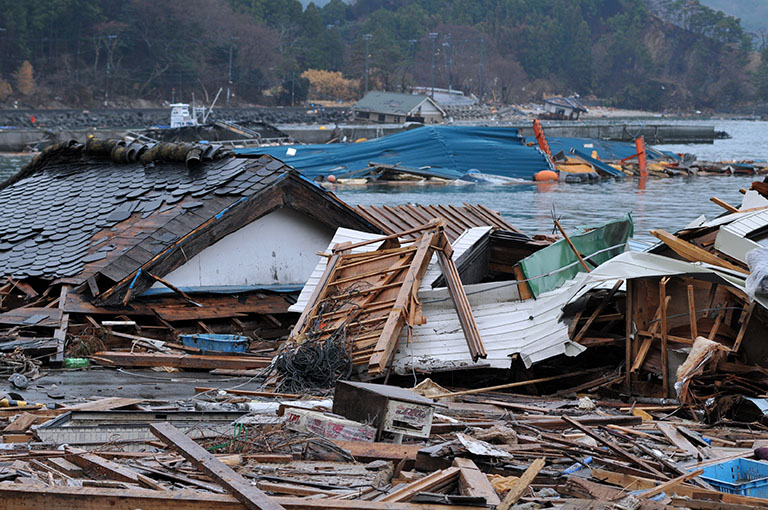 Adept at responding to disasters and crises when normal supply chains become unreliable, BlackPoint Distribution is proficient at locating products and equipment to ensure the frontlines access while navigating a challenging marketplace.
In an ever-changing and complex world, BlackPoint Distribution has created a name for itself by utilizing a global network of manufacturers, suppliers, and logistics experts. Our team prioritizes and maintains excellent working relationships with a network capable of facilitating emergency production, understanding the significance of timely execution and the integrity of the process to acquire vital goods. BlackPoint stands committed to the success of our customers and partners.
Our BlackPoint team is experienced in international business, strategic partnerships and crisis management. We have worked with a broad range of government and corporate leaders worldwide and are known for our ability to develop strategic plans and execute them in crisis situations.
Need an Online Store to sell your product? Our eCommerce Support Team can get you up and running in no time!
Sell to Federal Agencies
Let us help your business get a contract with a specific federal agency.
Environmental Protection Agency (EPA)
Federal Aviation Administration (FAA)
Federal Deposit Insurance Corporation (FDIC)
General Services Administration (GSA)
National Aeronautics and Space Administration (NASA)
National Science Foundation (NSF)
Nuclear Regulatory Commission (NRC)
Office of Personnel Management (OPM)
Securities and Exchange Commission (SEC) (PDF, Download Adobe Reader)
Smithsonian Institution
Social Security Administration (SSA)
U.S Agency for International Development (USAID)
U.S. Postal Service (USPS)