Vital Product & Equipment Distribution in Challenging Environments
It is our goal to exceed your expectations. We will work with your vision and your budget and provide you with the best of our creativity, professional expertise, outstanding organizational abilities, and deep knowledge of resources and contacts.
BlackPoint Distribution is skilled at locating, 
verifying and successfully delivering vital products and equipment in the midst of extremely challenging environments.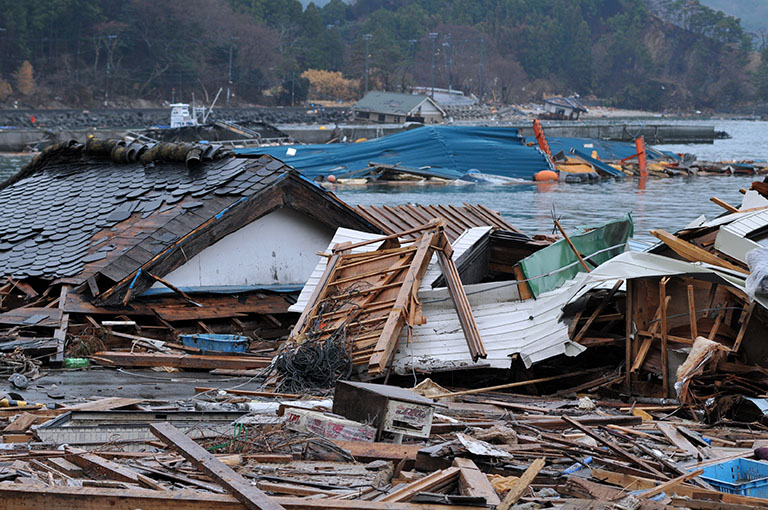 Adept at responding in disasters and crises when normal supply chains become unreliable, BlackPoint is proficient at locating products and equipment to ensure the frontlines access while navigating a challenging marketplace.
Focused on supporting governmental organizations and supplying equipment to State emergency management teams within the United States of America and America's frontline private sector of crisis responders. 
The BlackPoint team is experienced in international business, strategic partnerships and crisis management. They have worked with a broad range of government and corporate leaders worldwide and are known for their ability to develop strategic plans and execute them in crisis situations. 
BlackPoint's greatest asset is the relationships maintained with a global network of suppliers, manufacturers and warehouse contacts. It is our priority to keep excellent working relationships with a network capable of facilitating emergency production adjustments, understanding the significance of timely execution and the integrity of the process to acquire vital goods.